The Solution
Architects You Need
We optimise your cloud performance
and empower your people.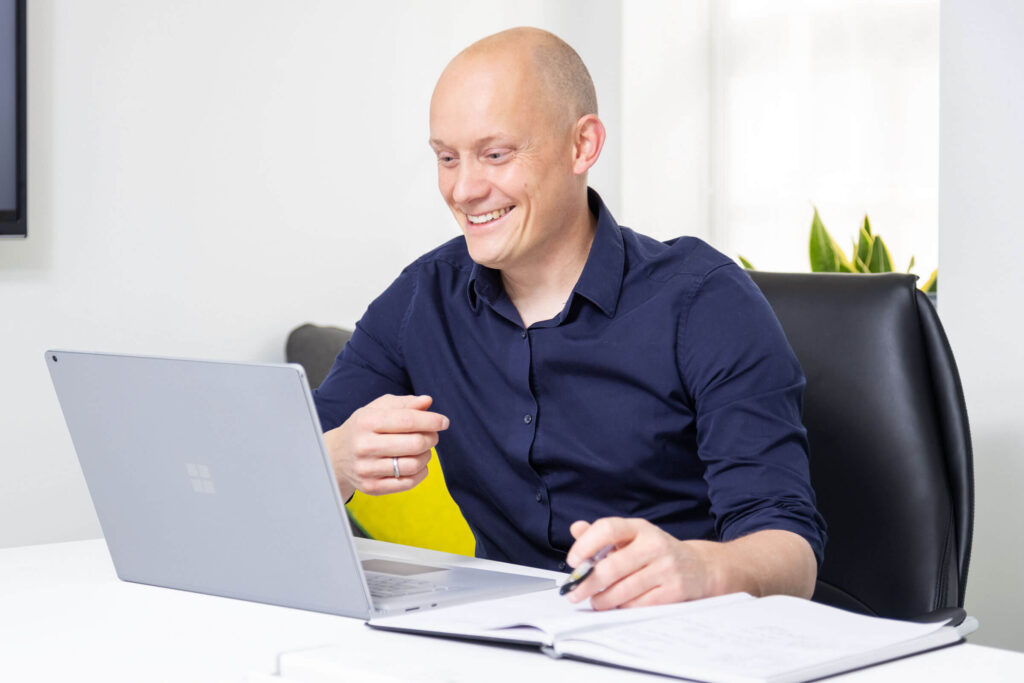 Our mission is to help you become agile, scalable, and future-proof in the cloud age by building a culture of collaboration, innovation, and sustainable growth.
Through exceptional cloud expertise, tailormade solutions architecture, and down-to-earth personal consulting, we build your success from the ground to the cloud.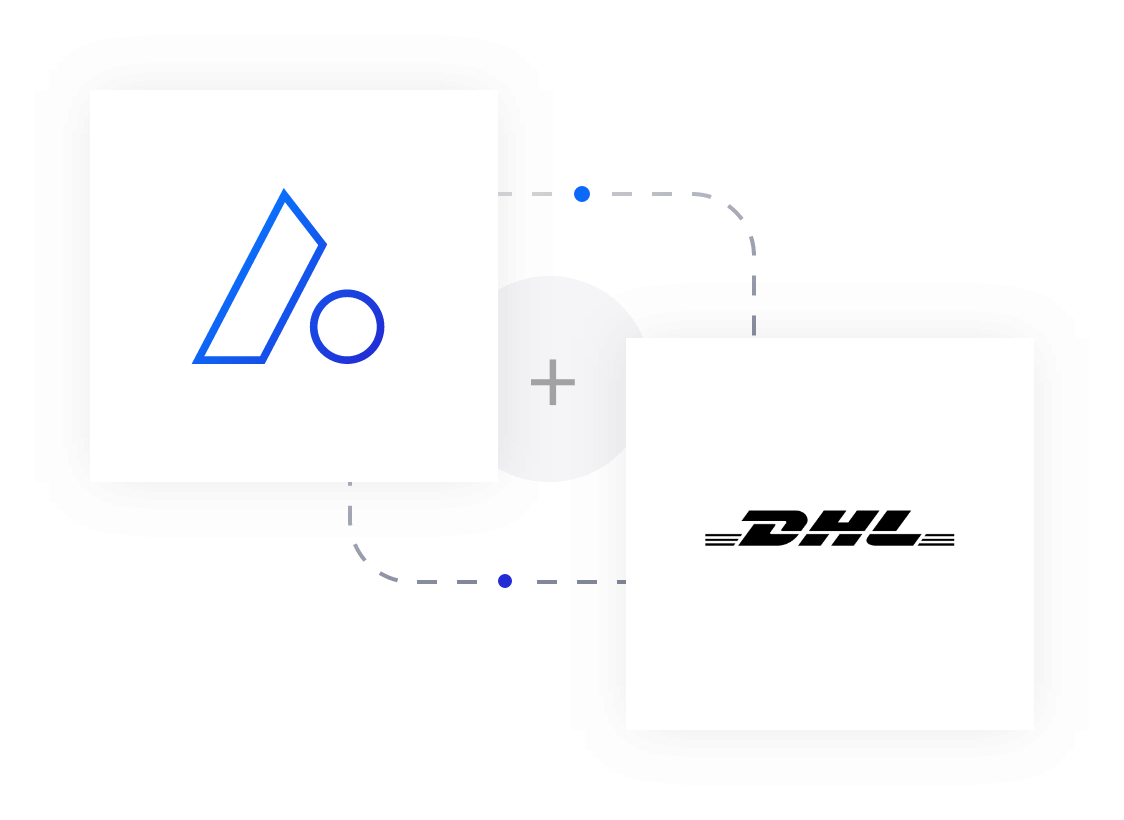 "This overhaul reduced our order processing time by 90% in 3 months."
Matt knows his stuff! He designed a custom serverless architecture to unite our disconnected systems. This overhaul reduced our order processing time by 90% in 3 months. Now, our team has much more time to respond to customers and vendors, and focus on growing our business.
"Matt always strives for the best-fit solution to a problem."
His strong leadership pushed continual improvement and helped the team evolve, and also earned him peer respect because he's a people-focused professional. His breadth of experience and skills are rarely seen and we would gladly work with him again in the future.
Entrepreneur, former CEO at Redware
Technology is nothing without people and principles.
Every developer knows the frustration of wanting to push the boundaries beyond legacy systems and dated traditional methods. And every business leader knows the stress of falling behind on deadlines.
Our founder, Matt Burrell, has been in both camps. His storied career includes roles as a developer, architect, CTO, and SaaS startup founder. With a background in software application development and degrees in both Computer Science and Psychology, he offers a unique perspective in the software world.
Over the years, Matt saw companies struggling with their architecture. We all know how monolithic codebases and tech debt slow down development and make applications difficult to scale.
Matt saw these issues firsthand, time and time again. Eventually, he decided to do something about it—and so founded Assure Cloud Consulting.
A high-level, top-down approach with a design focus is often missing from development teams. With a certified Azure Solutions Architect to provide practical cloud strategy consulting and transferable knowledge, your team can get perspective and direction from someone who combines vast experience in senior roles with bonafide technical expertise.
Assure Cloud Consulting unites your team under a shared vision of bringing people, processes, and technology together to drive maximum business value in the cloud. Our unique principles for innovative yet pragmatic systems will save you time, money, and frustrations, so you can rest assured you'll keep your clients and team happy.
Strive for the exceptional
Success starts with exceptional business operations. Once we unlock the full potential of your cloud systems, you'll have operational excellence that helps you gain and maintain a competitive advantage in your market.
Be curious to unlock growth
Growth happens when you leave your comfort zone. We challenge our client's assumptions, embrace innovation, and push the boundaries of what's possible to take your business to new heights.
Be pragmatic to drive value
Everything must own its place. While some developers may have grand visions of their own, we weigh up technical ambitions and business value, assuring our clients only use what they really need to stay on budget, and on track for their goals.
Champion learning and development
Today's cutting edge will be blunt tomorrow. Our ethos of continuous education encourages every team member to upskill with certifications and empowers your team with new skills to grow your business.
There's no space for clutter. We design a blueprint for clean, solid systems that are easy to understand, manage, and scale. Even after we're gone, you can make rapid adjustments with minimal hassle, disruptions, or downtime.
Technology will only take you so far on its own. We nurture a culture of collaboration and open, clear, direct communication. From junior developers to senior executives, we make sure everyone is united in driving your business forward.
Get the guidance you need in the cloud
Hire cloud consultants who can empower your team and scale your business.