Discover areas where you're spending too much in the cloud so you can reduce costs and streamline your environment for higher ROI.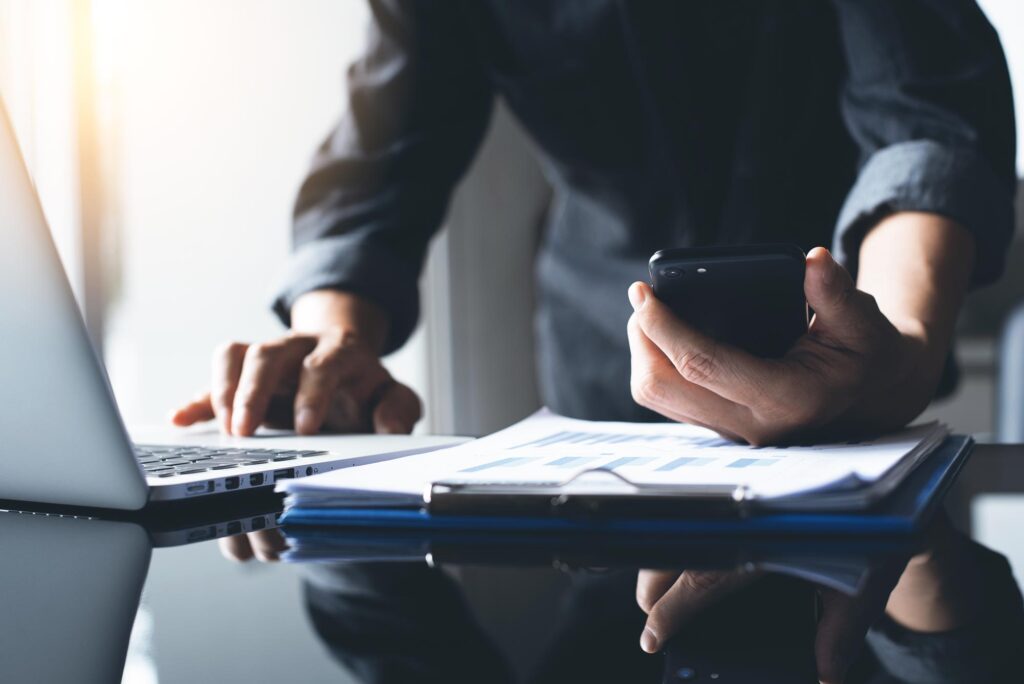 Are you overspending in the cloud?
Your current cloud infrastructure is too expensive, and you need to reduce costs to stay within your budget.
You aren't sure if you are using the right cloud services or if you're using everything correctly to generate a positive return on investment.
You want to simplify your cloud cost management to make sure every pound spent takes you closer to your long-term business objectives.
We assure you of a better way
We analyse your existing cloud architecture to identify areas where you can reduce costs by making changes to your provisioning and configuration settings.
We show you how to cut wasted spend, and set up an agile environment tailored to your usage needs.
We help you streamline your cloud environment so it's easier to understand where your cloud spend goes, and how it generates value for your business.
Cutting your costs without holding you back
Whether you've been managing your Azure services for years or are a recent adopter, there is always room for improvement. We are obsessed with efficiency, and leave no stone unturned in our quest to help you squeeze more value out of your budget.
Our experts investigate your capacity demand and get to the bottom of how your costs break down. With a proactive approach to optimizing your cloud infrastructure, we inspect diagnostics logs and service level quota thresholds to ensure you use only what you need, and fine-tune everything to succeed.
Getting clear on your cloud vision
We begin with a free 60-minute discovery call to understand your goals, challenges, and vision for success, before taking a deep dive to assess your existing architecture and operational practices. Through interactive workshops, brainstorming sessions, and interviews with key stakeholders and developers, we build the foundation for growth.
Carving the path to cloud success
After unearthing the problems and opportunities, we determine where IT can support your business needs and goals, and develop strategies to improve your current architecture. You'll get regular progress updates as we work on the deliverables, and where applicable, you'll see a proof of concept.
Making the complex comfortable
We present the deliverables and our targeted recommendations to help you keep costs low and make improvements to performance, scalability, security, and compliance. Where suited, we also provide expert training sessions and ongoing technical support to help your team get confident running your new Azure architecture.
Get the guidance you need in the cloud
Hire cloud consultants who can empower your team and scale your business.