Establish an Environment
You Can Trust
Optimise your cloud architecture for a stronger security posture, better compliance alignment, and enhanced user experience.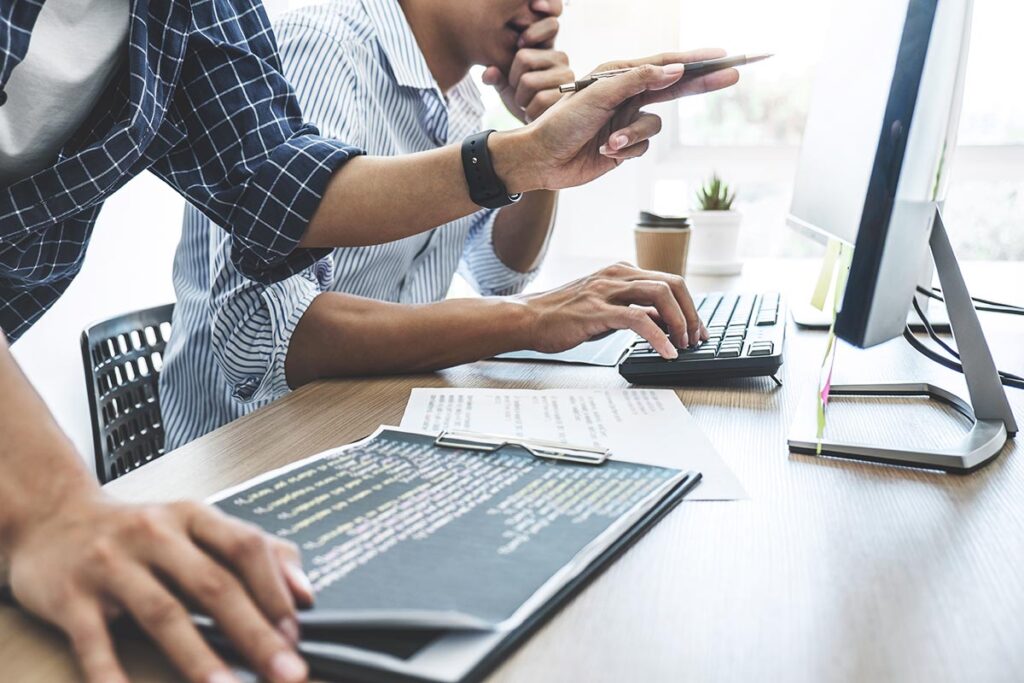 Is your architecture ready for anything?
You're concerned that your systems might not be properly secured or resilient enough to withstand attacks.
You need to learn more about planned downtime to understand why outages happen and how you can handle them.
Your cloud architecture could be more reliable during peak traffic to maintain optimum response times and performance.
We assure you of a better way
We review your existing Azure setup and configuration and make recommendations on how you can improve cloud governance and security risk exposure.
We help you optimise your systems and understand why faults happen, so you can diagnose and fix critical issues that may occur intermittently.
We design a robust system that covers all the bases, from handling a surge in demand to alignment with compliance matters, you can rest assured your user experience never falters.
A tailormade assessment for your architecture
If you don't have the correct architecture, you can lose time, money, and resources. We want you to be ready to adapt to the rapid changes in your industry and the digital landscape, so a basic, generic review won't cut it.
Our experts take a deep dive into your current infrastructure and approach and present personalized recommendations that keep your goals in mind, giving you the guidance you need to streamline your systems for better performance, compliance, and security. Ultimately, this focused feedback is vital to helping you conquer every challenge in your cloud journey.
Getting clear on your cloud vision
We begin with a free 60-minute discovery call to understand your goals, challenges, and vision for success, before taking a deep dive to assess your existing architecture and operational practices. Through interactive workshops, brainstorming sessions, and interviews with key stakeholders and developers, we build the foundation for growth.
Carving the path to cloud success
After unearthing the problems and opportunities, we determine where IT can support your business needs and goals, and develop strategies to improve your current architecture. You'll get regular progress updates as we work on the deliverables, and where applicable, you'll see a proof of concept.
Making the complex comfortable
We present the deliverables and our targeted recommendations to help you keep costs low and make improvements to performance, scalability, security, and compliance. Where suited, we also provide expert training sessions and ongoing technical support to help your team get confident running your new Azure architecture.
Get the guidance you need in the cloud
Hire cloud consultants who can empower your team and scale your business.